Jennifer delivers amazing value for hard-driving entrepreneurs; rated as one of the best at our event - even beating the President of Argentina.
Matthew Stewart
EO University Chair - Buenos Aires
Entertaining And Motivational Keynote Topics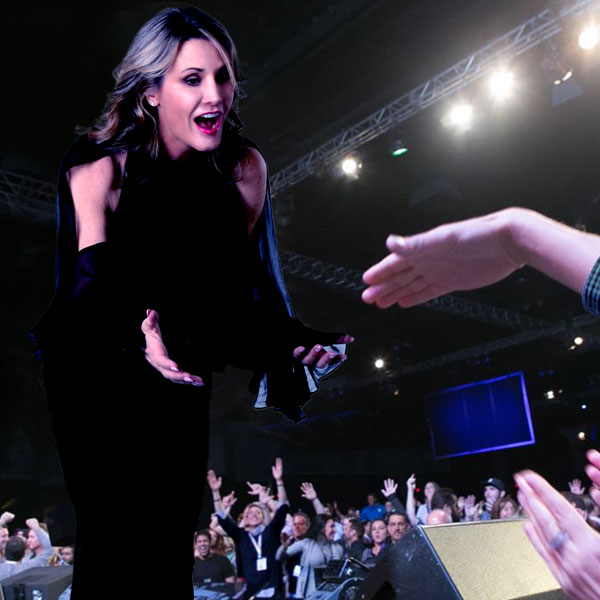 Beyond Invincible
How to live your best life today to leave your profound legacy for tomorrow.
Inspiring and laugh-out-loud stories that urge leaders to live larger and live longer. Because in life, length matters!
Treat your health like you treat your business.
Live to Give
Leaving a Legacy of Love
Live a life of great success and significance, by giving. Jennifer's profound stories will move audiences to grow their circle of influence.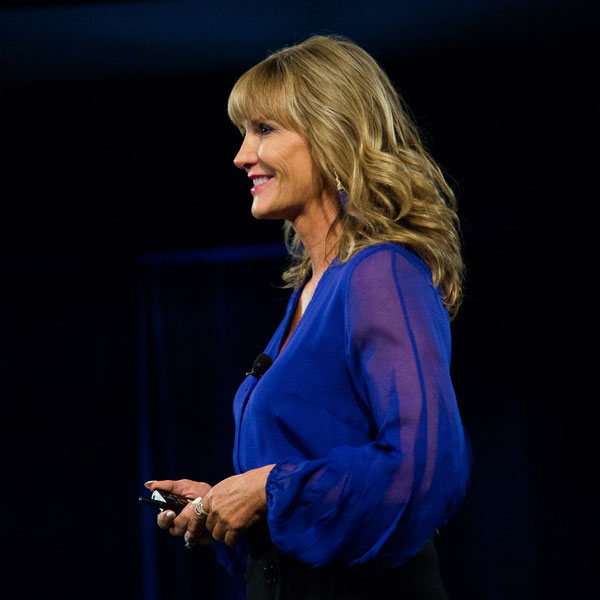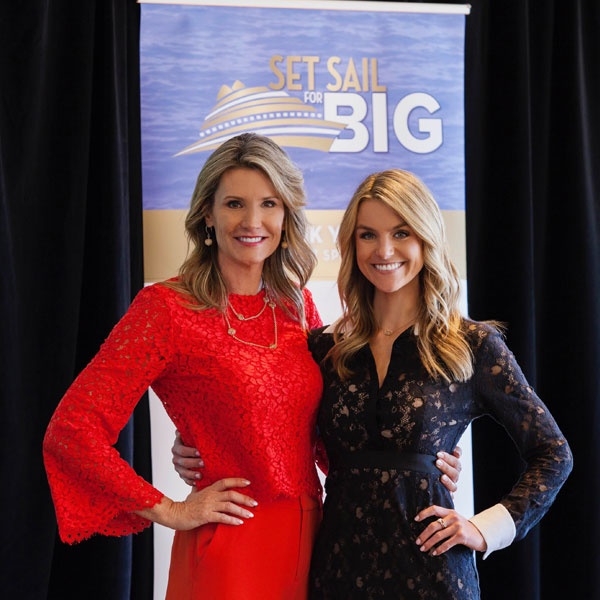 Life Pilot
Vision & Value
Discover and clarify your life purpose. With insights and stories from the Life Pilot course, Jennifer teaches how vision and values simplify a life well lived.
Are you ready to talk to Jennifer about your next event?
Get In Touch