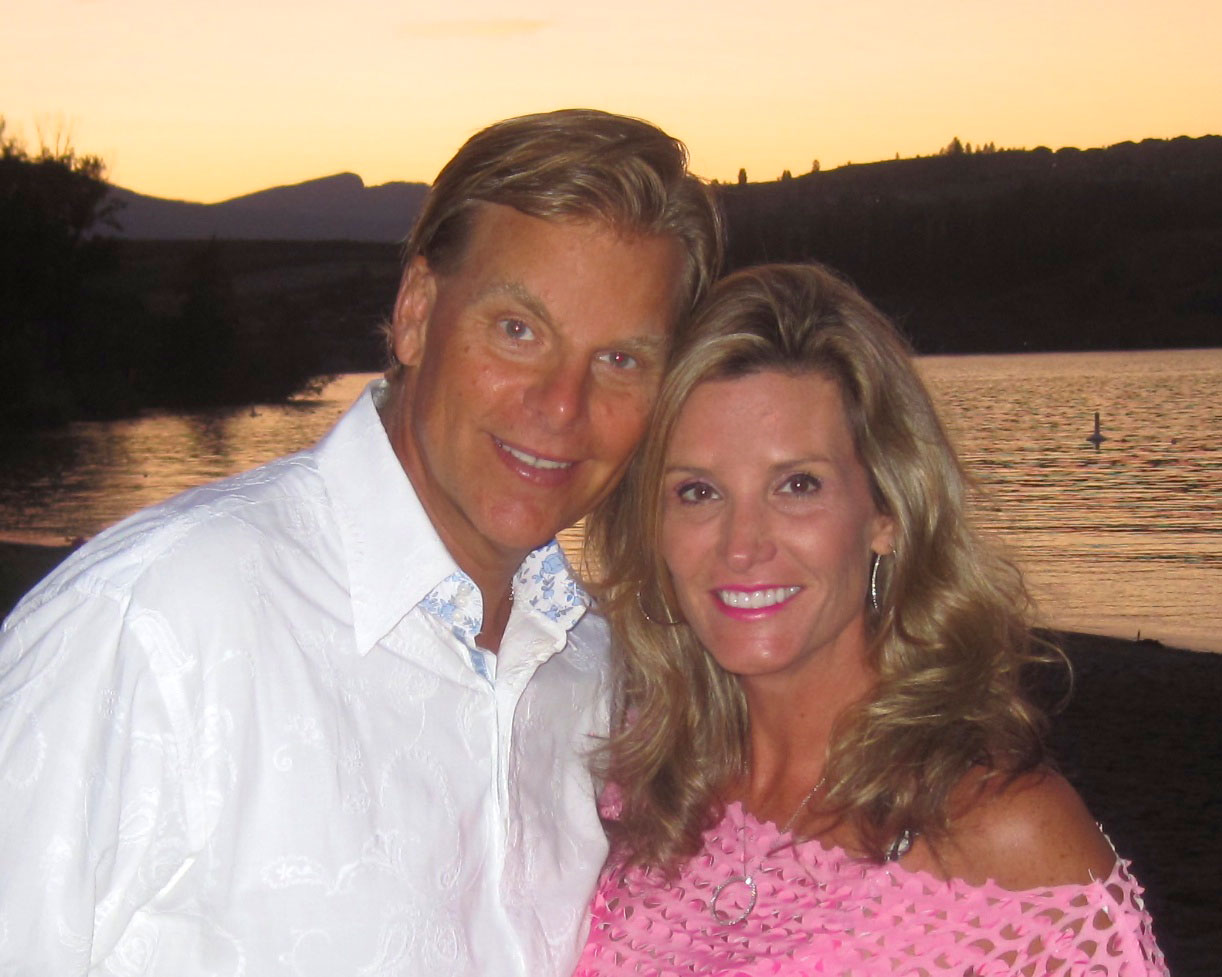 My life was not my own
Together we were one
I was caught in your orbit
Revolving around you
Craving your sun

It was my safe place
My sanctuary
My trench in the war
Beside the one I love
…The man I adore
Now you're gone and…
I'm alone and afraid in a world I've not made
Trying to find a new sun
New purpose… new passion…new beginning
And then…
I will find my fix
And rediscover Jenn again!
Never did I dream, at this stage of life
We would be apart
I must keep searching to find the rainbows after the rain
And healing the hurt in my heart
Grief is like a shipwreck
Struggling for breath as the storm tears apart the world you know
Waves crashing down pulling you into the darkness below
You hold on tight to the wreckage
With a firm grip on never letting go
In time, the waves come farther apart
Not as bold, not as strong, not as fast
You can see them building from afar
You can prepare for their attack
Still desperately hanging onto the broken pieces of your past
Then they pass…and there is calm in the storm
You find yourself drifting, surviving, dreaming once again
Of the sun and the life that was
Not now…but then.
I find strength in the memory of you holding my hand
Dancing and laughing and walking in the sand
Watching the hummingbirds
Marveling at their glory
Now, they've come to symbolize our story
They float free of time
Represent love and hope
I never want to truly let you go
Like a scar left behind from the shipwreck
A reminder to keep sailing
With all hands on deck
I will keep breathing, moving on and searching for the sun
There's a flicker of light in my future
With one life over…a new one has begun.
I will always love you and miss you on this new journey of life
For the greatest blessing God gave me was you!
I loved being your lover, your friend, and your wife!